Hovertravel has been awarded Leader status by the Department for Transport as part of the Inclusive Transport Leaders Scheme for their ten-minute hovercraft service between The Isle of Wight and the UK mainland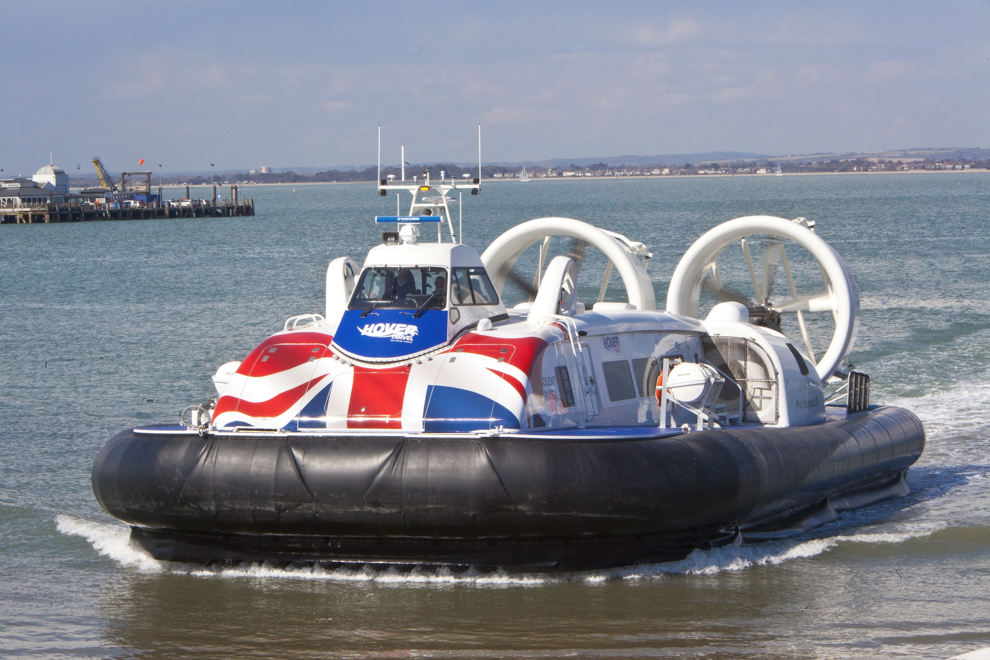 We live in times where technology is at such a point that travel and appropriate medical care should be readily accessible to anyone, regardless of their limitations, disabilities or geographic location. A society of inclusivity is something everyone should strive for, and the best way to create this is by recognising innovative businesses in the transport sector that make accessibility a central part of their customer experience. Hovertravel is a fantastic example of one of these organisations, being just one of only two transport companies to receive the top-level status of Leader.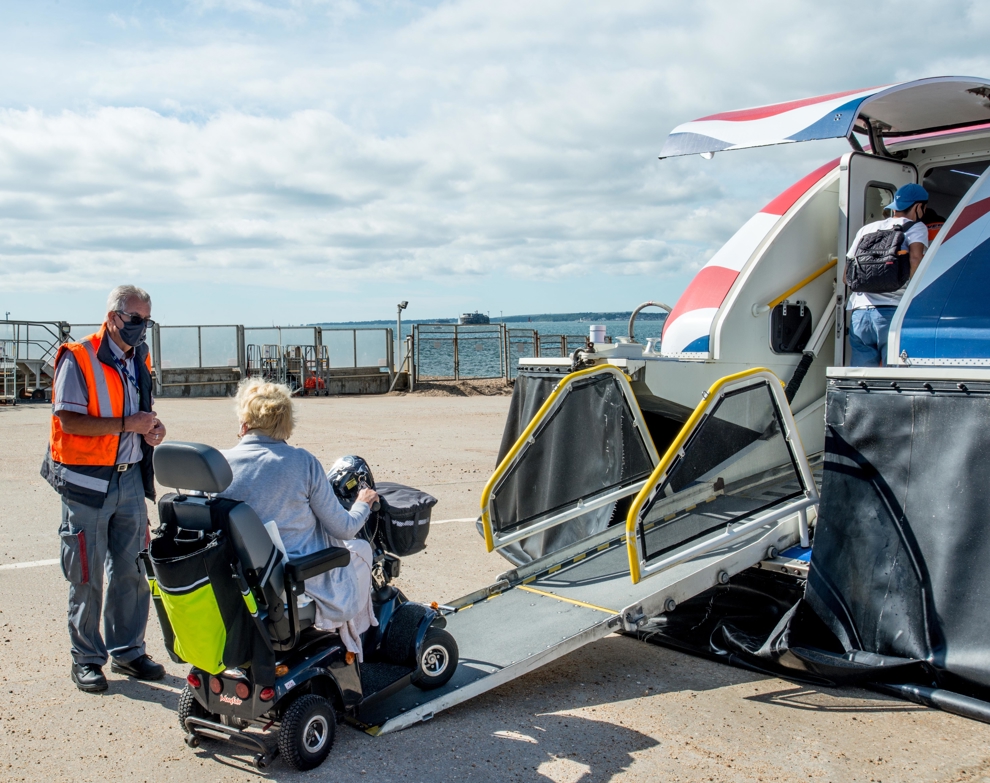 Neil Chapman, Managing Director of Hovertravel, explains: "We launched our accessibility initiative, HoverCare, following the introduction of the Griffon Hoverwork 12000TDs to our fleet. Our objective was to have an evolving approach to making the hovercraft experience accessible to all. On top of the specific physical measures such as a choice of ramp or steps for boarding and the ability to carry wheelchairs, HoverCare adds a further layer of customer interaction. We have invested in specialist training for our teams such as autism awareness, guided boarding and dementia awareness. By reaching out to our local communities through neighbourhood support groups and charities we have held open days for customers, their carers and their families to experience the hovercraft journey and participate in a dedicated Q&A session with a HoverCare Ambassador. We even conducted one such session on Zoom during the first lockdown."
Following a detailed and comprehensive process of submitting evidence for their approach, Hovertravel was delighted to receive a letter from Chris Heaton‐Harris MP, Minister of State Transport, presenting them with the highest accreditation in the scheme. The Inclusive Transport Leaders Scheme is a Department for Transport initiative to improve disabled people's access to transport. It promotes good practice and provides a framework to transport operators to make services more accessible. The award serves as a testimony to how inclusivity is built into the culture of the Hovertravel staff, by leadership and design and also take into account the efforts made to engage the local communities, special interest groups and charities about the issues of inclusivity. A leader in this scheme is expected, as Hovertravel demonstrated effectively in their submission, to share best practice with other organisations in their own sector of transport and beyond.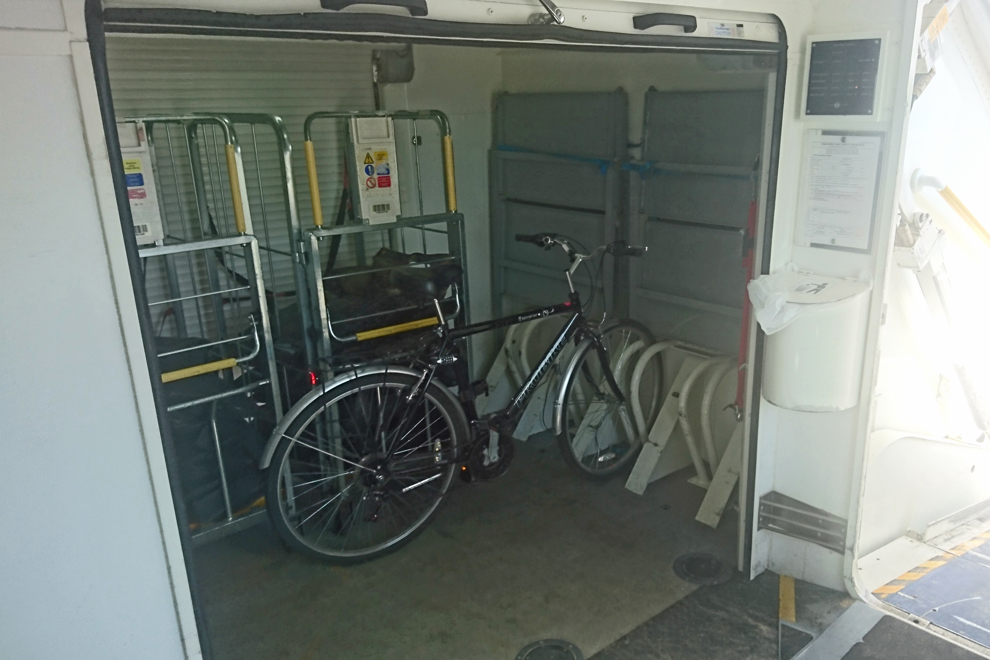 The Inclusive Transport Leader award recognises the hard work and effort of the staff who trained to improve the lives of the local community. Through the core of its design, the hovercraft that facilitated this is the British manufactured and engineered 12000TD model made by their sister company, Griffon Hoverwork. Hovertravel operates 2 x 12000TD in their high-speed passenger ferry service across the Solent between Ryde and Portsmouth. With bespoke purpose‐built folding ramps, wheelchair and bicycle storage, this hovercraft provides an inclusive, high‐speed transport solution that allows travellers to travel between the island and the mainland. As a result, it provides a vital connection for commuters who depend on the service for commuting, leisure and tourism in Portsmouth and further afield. Tourism is worth £300 million to the Isle of Wight's economy and as well as being a tourist attraction in itself, Hovertravel flies visitors to the island and all it has to offer, including as a UNESCO Biosphere Reserve.
Hovertravel's 12000TD fleet is also used as a resilient, cost effective medevac link for the NHS to transport patients. The island's NHS Trust and ambulance service use this ambulance‐hovercraft connection to ensure a seamless transfer benefits clinical outcome, and preserves ambulance capacity on the Isle of Wight all without the need for helicopters.  The much slower car ferries are unable to offer such time efficiencies. This allows the NHS to continue operating a high‐capacity, high readiness service that saves lives and continues to support those in need no matter where they are in the UK.