How can we help you today?
For further information, please fill out the contact form below and one of the team will be in touch shortly.
Contact Information
Phone: UK +44 (0)23 8068 6666

Sales/maintenance/after sales enquiries
sales@GriffonHoverwork.com

How have we performed?
feedback@griffonhoverwork.com
Our Addresses
Griffon Hoverwork Ltd.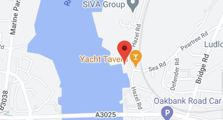 8 Hazel Road
Woolston, Southampton
SO19 7GA
United Kingdom
Griffon Hoverwork Ltd.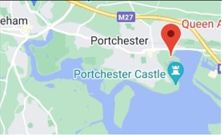 Unit 3 Trafalgar Wharf
Portchester, Portsmouth
PO6 4PX
United Kingdom