Technology - Hovercraft & Marine Engineering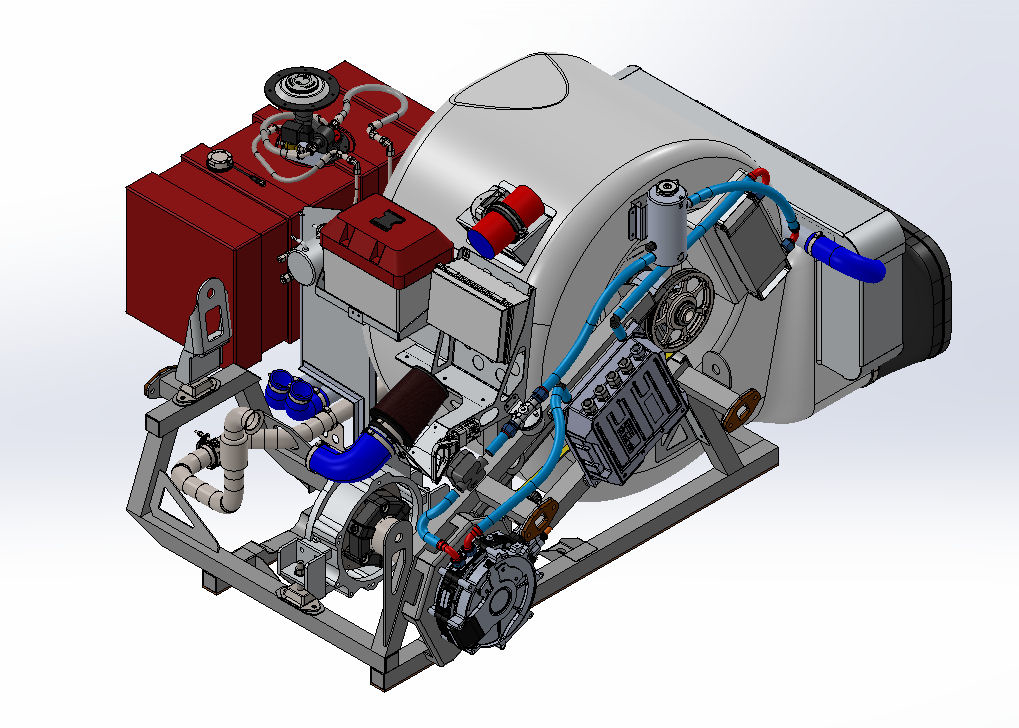 Griffon Hoverwork maintains its strong track record of product development and is dedicated to developing the application of new technologies and improved manufacturing techniques.
Our ability to model the performance and sea keeping abilities of a craft at the concept phase, means we can be confident that our solutions will work. This is followed through into our phased gate product development process, where we set ourselves targets for performance, weight, reliability and costs and review new technologies to enable these targets to be achieved.
Meeting Certified Standards
Ensuring High Quality
All Griffon Hoverwork hovercraft are designed to meet exacting engineering standards and the larger vessels are often classified to Lloyds Registry standards (or other chosen standards). Our processes and quality management system is certified to ISO 9001:2000; and we are continually developing our approach to provide products with even higher standards of robustness, reliability, availability, performance and with improved value for money.
Innovation
Combining feedback, experience and expertise
Our innovation is informed by the feedback from our customers via our engineering change process and through investment in specific research and product improvement projects.  Specific projects in improved materials, use of advanced electronic systems, enhanced cushion efficiency, improved transmission systems and faster build marine structures are now being used in our new product development programme. At the heart of this, is our desire to develop products that our customers need, with a suitable price to match their requirement.
Performance
Confidence in performance
We take great pride in meeting and exceeding our performance criteria. Medium and large craft can operate at speeds in excess of 55 knots but we advise this to be outside of a safe working envelope and therefore specify maximum speeds of 45 knots. We know the performance criteria we specify can be achieved; we can prove this theoretically and through real life application, in over thousands of operating hours.
Legislative Demands
Meeting what is necessary
Our customers require solutions that meet the demands of environmental, safety and reliability standards. All Griffon Hoverwork hovercraft are designed with the demands of the high speed code in mind and are tested to operate with reduced system functionality. This is now being extended by further investment in noise reduction and improved sea keeping.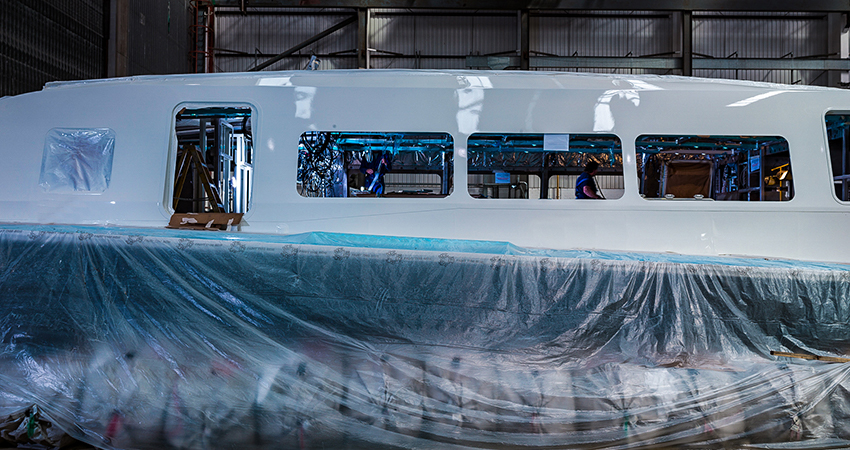 ;