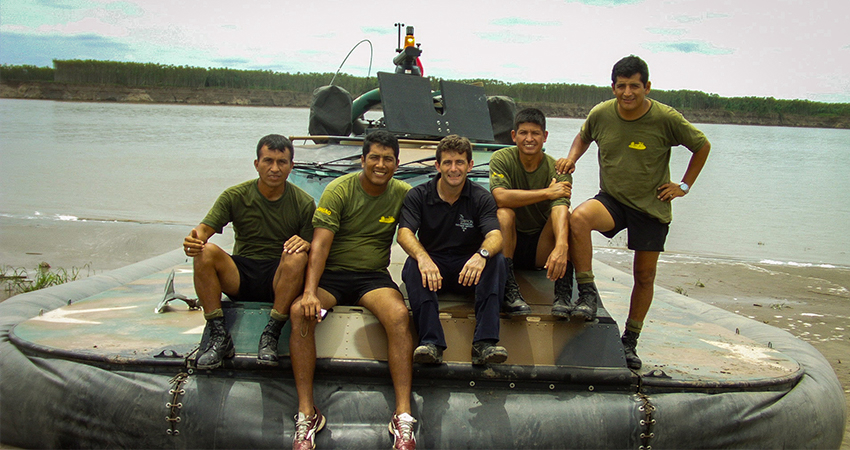 Becoming a trusted partner
Few of our customers start their operations with any understanding or experience of hovercraft. Our customers need access to expert advice and capability to help them through the entire project from when the idea is being evaluated to when the craft is upgraded or sold to a new user.

When starting a new relationship, our aspiration is to become a trusted partner and so we do not sell hovercraft when a conventional boat will suffice. We always aim to give impartial advice that will benefit the user.