We have many years of experience in supporting hovercraft chartering operations in differing roles around the globe. We have hovercraft available for charter on a weekly, monthly and annual basis. All craft are supplied with all the appropriate safety equipment and are fully coded by the UK Maritime Coastguard Agency. We also provide fully qualified pilots.
380TD Charter
Our Griffon 380TD is fully MCA (Maritime Coastguard Agency) coded for charter and is available with a fully qualified pilot.
This open hovercraft is capable of carrying up to 5 passengers or 380kg of payload, and has the added benefit of being road trailerable.
If you are interested in chartering this craft please get in contact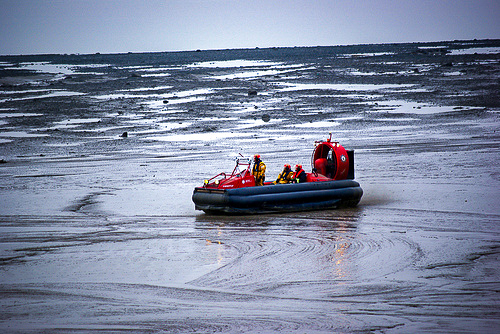 ;