Hovercraft & Maritime Consultancy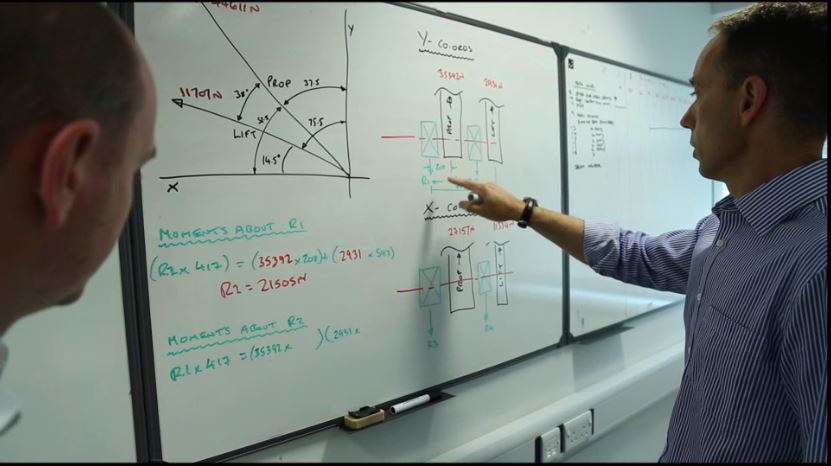 At Griffon Hoverwork our expertise spans areas such as route analysis, business planning, terminal design, crew development, engineer training and a broad range of after sales services. We also offer a consultancy service with regard to hover technology and have recently won contracts with international companies to research new hovercraft designs for cold climates.
Feasibility Studies
Griffon Hoverwork Ltd has experienced consultants who can conduct feasibility studies. Our consultants can produce a report that will detail the operational and commercial considerations of running hovercraft within a region and investigate the intended route.
Hovercraft Docking Station and Bases
A distinct advantage of hovercraft is their ability to operate from unprepared beaches. However, long term craft reliability and durability is increased if a permanent purpose built facility is used.
Griffon Hoverwork can offer advice and consultancy on differing types of hovercraft docking and maintenance bases, pontoon solutions and passenger terminals
Hovercraft Service Implementation
We recognise that our commercial customers are potentially seeking to set up a viable business, not just buy a hovercraft. To support this we have developed our "hover ferry operation in a box" concept which includes guidance on all aspects of setting up a successful hover ferry operation. It includes:
How to plan the business:
The business plan
The cash flow modelling

The investment required:
Craft
Facilities
Staff and staff training
Processes and systems

The Routes:
Craft required
Seasonal capacity planning
Utilisation targeting
Pricing

Managing customers:
Ticketing
Customer experience
Base design
Crew requirements and development

Staff development:
Pilots
Engineers
Managers
Fundamentally our mission is to provide our customers with a profitable business model. We have all of the experience you need to achieve this.

;